The International IVF Initiative is a non-profit global educational project for the Assisted Reproductive Technologies (ART) community. It was created to disseminate  scientific and practical knowledge, in order to challenge current dogma and facilitate best practice sharing for those working in ART. Established in March 2020 at the height of the response to the COVID-19 global pandemic, the platform has continued to 
evolve in response to the changing global environment and the educational needs of its' attendees.
Dr. Jacques Cohen
Jacques Cohen is a reproductive biologist, laboratory product developer and high complexity laboratory director (HCLD). He is director and founder of the ART Institute of Washington, which runs the joint National Institute of Health and Walter Reed National Military Medical Center IVF program in Bethesda Maryland (USA). He is product developer and co-founder of IVFqc/Althea Science, which develops software solutions for laboratories and clinics. He was co-founder of Reprogenetics, a PGD service, now continuing as Cooper Genomics. He was a co-founder and product developer of Life-Global/IVF-Online. He has (co-)authored more than 300 publications, several textbooks and 12 patents. He is Emeritus Chief Editor of Reproductive Biomedicine Online. He was one of the founders of Alpha – Scientists in Reproductive Medicine and one of the founders of Preimplantation Genetic Diagnosis International Society - PGDIS. He is a founding member of the International IVF Initiative.

Jacques Cohen was born in The Hague, The Netherlands and graduated in Biology of Reproductive Science in 1978 at Leiden University, Leiden, The Netherlands. He has a Ph.D. from Erasmus University in Rotterdam (supervisor Prof. Gerard Zeilmaker), in aspects of in vitro fertilization and male factor infertility. His postdoctoral studies (1982-1985) were performed at Cambridge University (UK) and Bourn Hall Clinic (supervisor Prof Robert Edwards). Jacques Cohen has (co-)developed a number of embryological methodologies and devices: blastocyst cryopreservation, assisted fertilization, assisted hatching, preimplantation genetic testing, ooplasmic donation, single sperm freezing, CODA filtration, Global media, and GPS dishes. He currently serves on Advisory Boards of biotech startups TMRW, Kindbody, DADI and Phosphorus.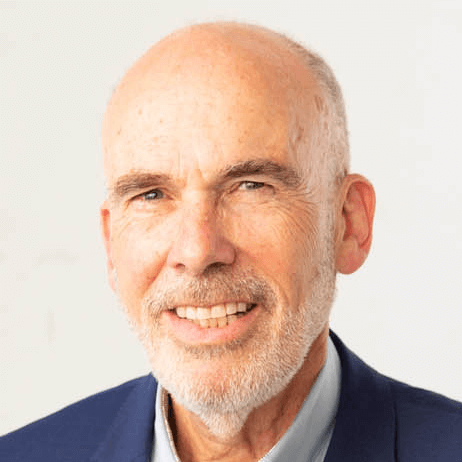 Dr. Zsolt Peter Nagy
Dr. Nagy is the Scientific and Laboratory Director at Reproductive Biology Associates (RBA), in Atlanta, USA (since 2002). He obtained his MD (1986) and his Ob&Gyn specialty degrees (1996) at the Semmelweis Medical University in Budapest. He obtained his PhD at the Free University of Brussels (VUB) in 1997 on development of ICSI procedure. Dr. Nagy has acquired a distinctive knowledge and experience on embryo science, including novel viability assessment methods. He has also investigated the basic and clinical aspects of cryopreservation and, developed with his team a highly efficient, proprietary protocol in 2006 for oocyte vitrification that has contributed to the development of "My Egg Bank", the first vitrification based and of the largest donor oocyte cryo-bank in North- America.
Dr. Nagy is member of several national and international professional societies, including ASRM, ESHRE, Alpha. He is also board member of the International Society for Fertility Preservation (ISFP) and of the Alliance for Fertility Preservation (AFP) and past Chair of Alpha Scientist in Reproductive Medicine (ALPHA). Dr. Nagy is a reviewer of several medical journals, and currently he is section editor of RBMonline, past Section Editor of Human Reproduction. He has been an invited speaker in several hundreds of meeting/congresses in over 50 countries across the world. Dr. Nagy is author or co-author of over 200 publications, including several dozens of book chapters and five books.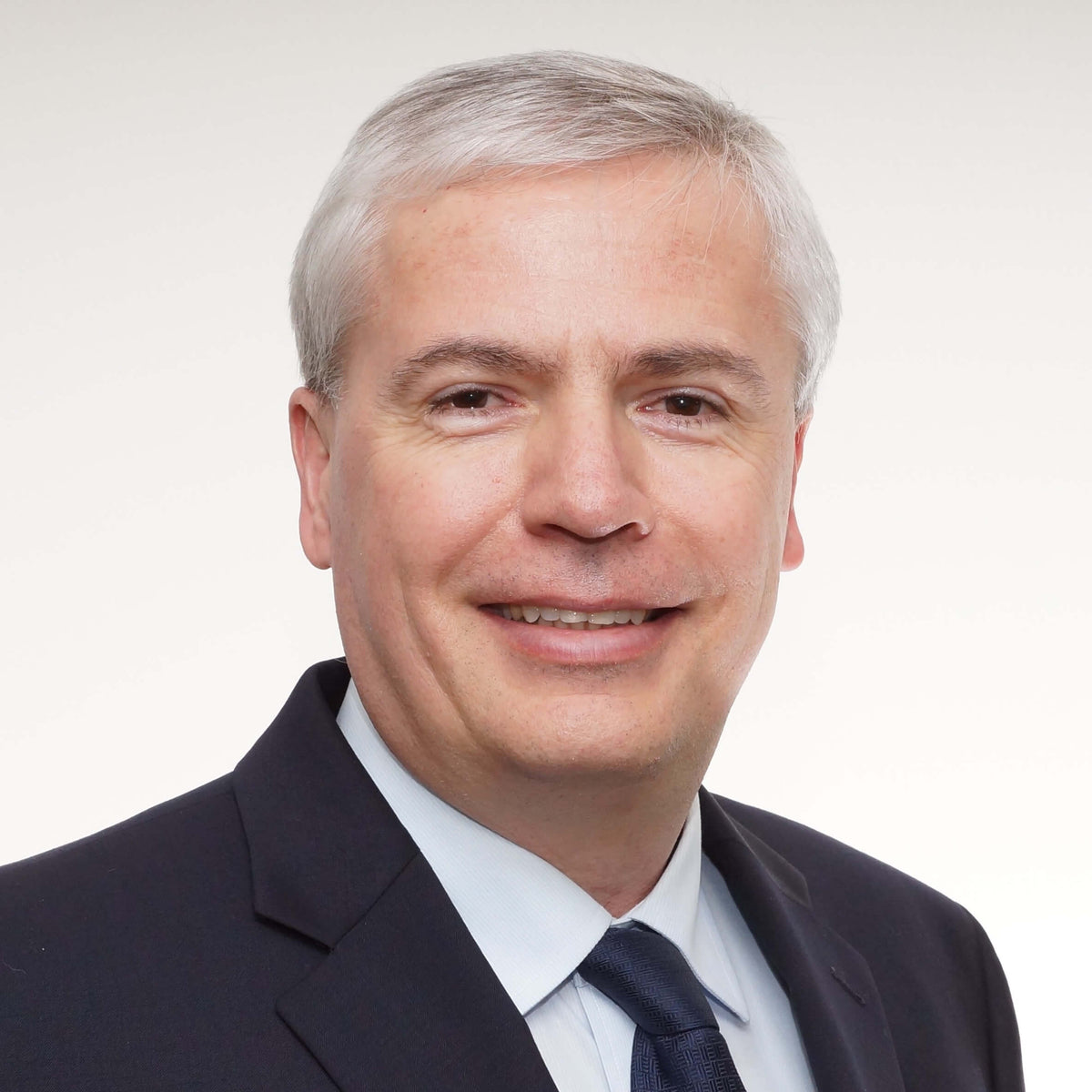 Giles Palmer
Giles Palmer is a clinical embryologist, skilled in laboratory, business and quality management.After graduating in Genetics at Leeds University, UK he worked as a research officer at London's Hammersmith Hospital's acclaimed IVF unit working with Professors Lord Winston and Alan Handyside.In the following years he has worked mainly in Greece consulting in several countries including Iceland, Nigeria and the Balkan states.His early collaboration with St. Sophia's Children's Hospital (Athens University) resulted in the first births in Greece following embryo-biopsy and pre-implantation genetic diagnosis. He has published in leading scientific journals on a variety of topics including pre-implantation genetic testing for Cystic Fibrosis and B-thalassaemia, Morphokinectics and Quality Management.He is a HCPC clinical scientist and has been accredited with Senior Embryologist Status by ESHRE.More recently he has become a consultant and product developer in a wide range of areas within the industry.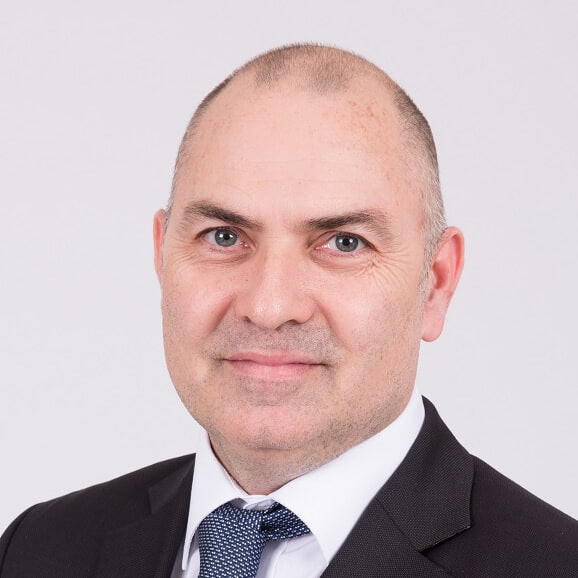 Thomas Elliott
Thomas Elliott is a clinical embryologist at Reproductive Biology Associates in Atlanta, USA. Prior to this he worked at the Oxford Fertility Unit, UK. He established the reproductive science resource website IVF.net in 1997, and at the same time, together with Dr. Kay Elder, pioneered scientific online meetings with a series of online line conferences entitled "World Wide Conferences on Reproductive Biology". Thomas is part of the IVF Store team and acts as technical and scientific advisor. Thomas is also the inventor and President of Cryo Sentinel, a thermographic monitoring system for cryogenic storage units. Thomas is a founding member of the International IVF Initiative.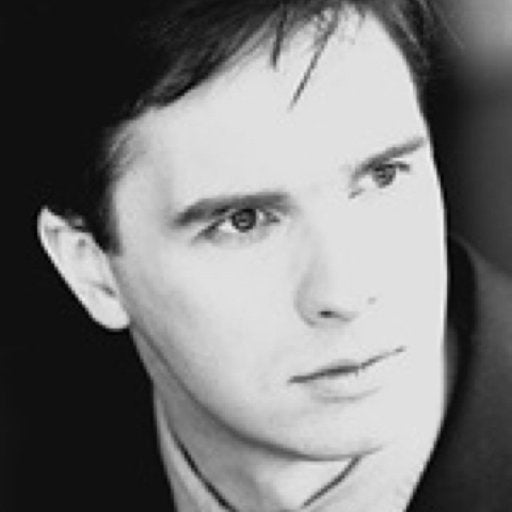 Mary Ann Szvetecz
Mary Ann is the Director of Product Management for Althea Science Inc, which develops software solutions for laboratories and clinics. In addition to her work at Althea Science, she supports various administration roles for ART Institute of Washington. This is a departure from her former career as a product manager for Chase Bank. For over 6 years, she has enjoyed gaining knowledge in the ART field working with Althea. She is a member of the I3 core team working as a coordinator supporting the weekly webinar series.  Mary Ann graduated with a BS in Finance from St. John's University and an MBA from Fordham University.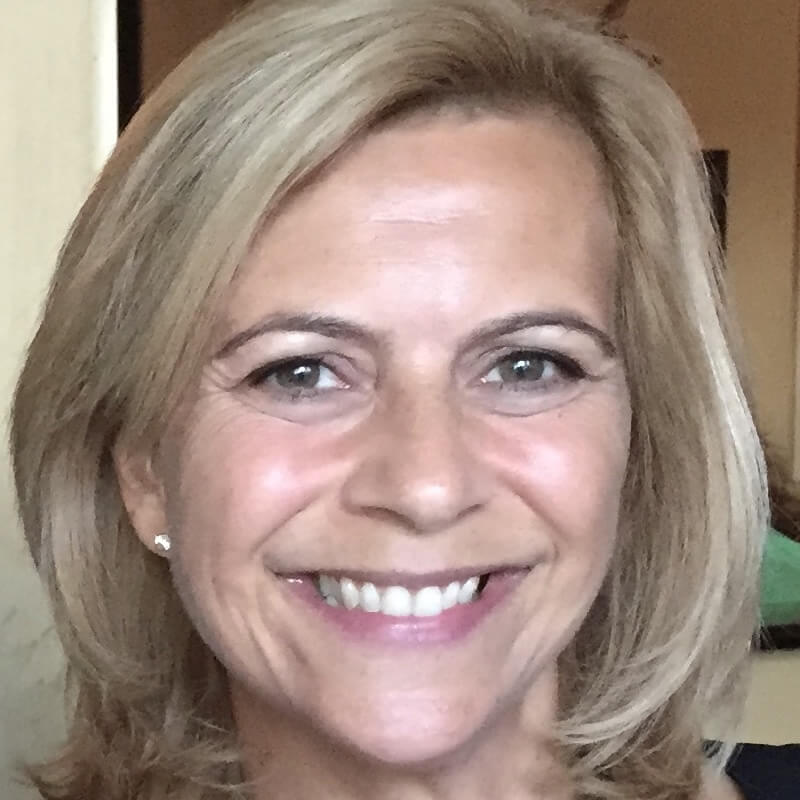 Shaista Sadruddin
Shaista is a clinical embryologist with over 7 years of experience. She is currently working at Reproductive Biology Associates in Atlanta, Georgia. Shaista graduated magna cum laude with a Bachelor's in Biology from the University of Georgia. She will be getting her Master's in Reproductive Clinical Sciences from Eastern Virginia Medical School where she was bestowed the Georgeanna Seegar Jones, MD Award for Academic Achievement in the Reproductive Clinical Sciences. Her passions include reading, hiking, and chocolate.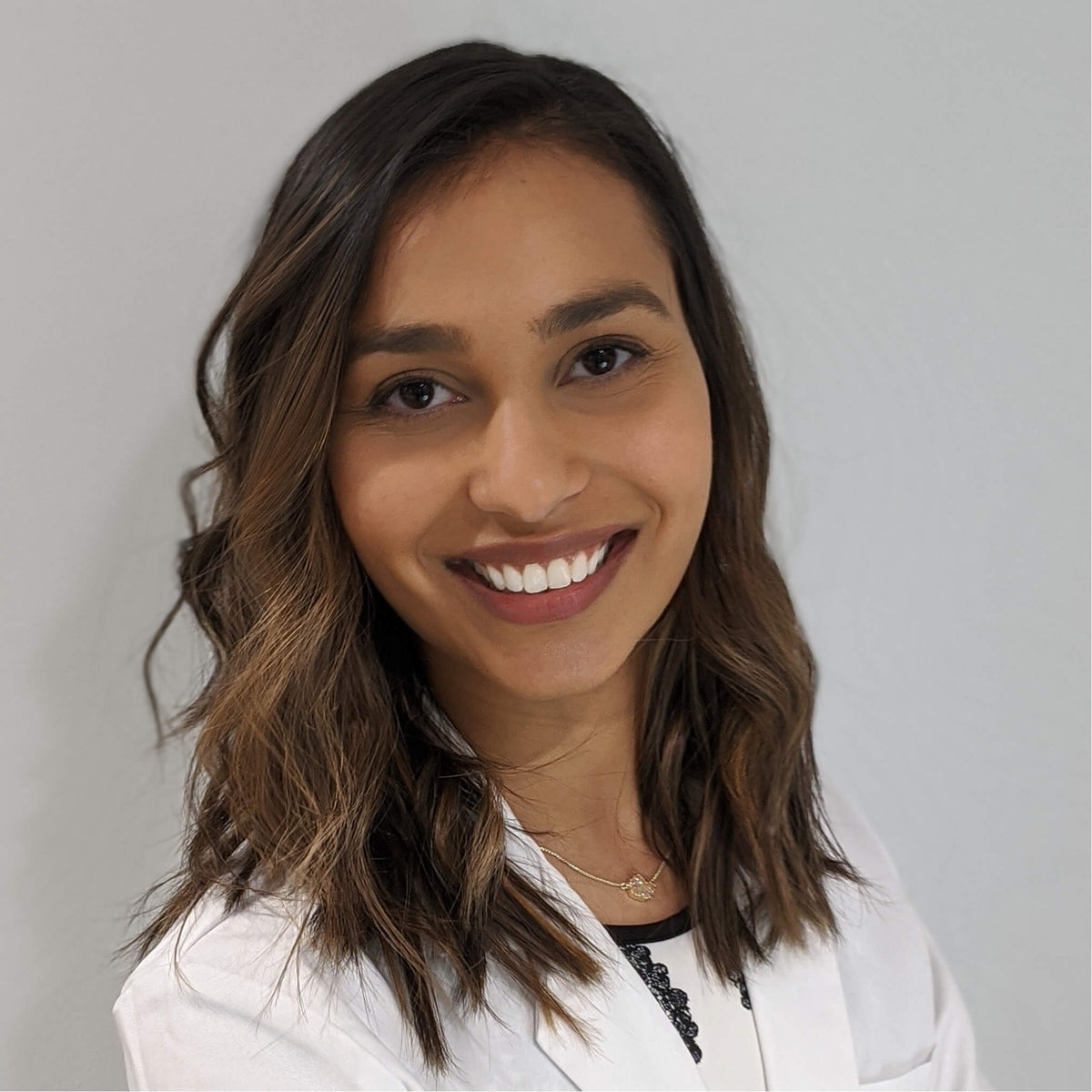 Dr. Liesl Nel-Themaat
Dr. Liesl Nel-Themaat joined CU Advanced Reproductive Medicine in 2016. She is the IVF Lab Director and an assistant professor in the department of ObGyn at the University of Colorado Anschutz Medical Campus. She graduated with a Bachelor of Science from Stellenbosch University in South Africa and received her Ph.D. in assisted reproduction from Louisiana State University under Dr. Robert Godke. Her graduate studies focused on advanced reproductive technologies in endangered species at the Audubon Nature Institute in New Orleans.

After completing a postdoctoral fellowship studying post-implantation embryos at MD Anderson Cancer Center in Houston, TX, she worked as a clinical embryologist at Reproductive Biology Associates in Atlanta. She moved to Colorado in 2011 to work at Colorado Reproductive Endocrinology.

Dr. Nel-Themaat is involved in teaching fellows about reproductive lab sciences. She also participates in collaborative research and has published several original, peer reviewed research articles. Dr. Nel-Themaat is active on several local and national professional committees. She currently serves as the Vice President for the Society of Reproductive Biologists & Technologists (SRBT), is on the Membership Committee of the College of Reproductive Biology (CRB) and is on the Society for Assisted Reproductive Technology (SART) Practice Committee. Dr. Nel-Themaat also co-founded and served as the first president of the Colorado Association of Reproductive Technologists (CART) for four years.

She enjoys an active, outdoors lifestyle with her husband and two children.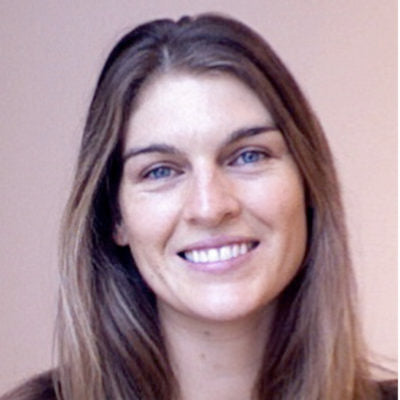 Dr. Colin Howles
Dr. Colin M Howles is based in Geneva, Switzerland and has worked in the field of reproduction and fertility for 36 years, 25 of those were spent across departments in Merck Serono and previously Serono both at a regional and corporate level, including being Chairman of the Advisory Board for Serono Symposia International. Colin has also extensive experience of working in the Far East having been based in Singapore for the ex-Serono company as Vice President for Medical Affairs.

During the late 1980s and 1990s whilst working with Serono, Colin was involved in the development and clinical introduction of the first highly purified urinary derived gonadotropin (u-FSH HP) and, subsequently, recombinant h-FSH (follitropin alfa; GONAL-f), h-LH, hCG and the GnRH antagonist, cetrorelix. Before joining Serono UK in 1987, he worked, for 3 years at the first human IVF clinic in the world, Bourn Hall Clinic, Cambridge, directly with Professor R G Edwards (Nobel Prize Winner 2010 in Physiology or Medicine) and Mr. Patrick Steptoe. Colin has widely published, co-edited two major textbooks on reproductive medicine, and organized symposia and lectured extensively on every continent except Antarctica! He holds a PhD in Reproductive Endocrinology and is a Fellow of the Royal Society of Medicine. He is also the proud father of a 4½ old boy, Ewan, who was made possible through IVF treatment.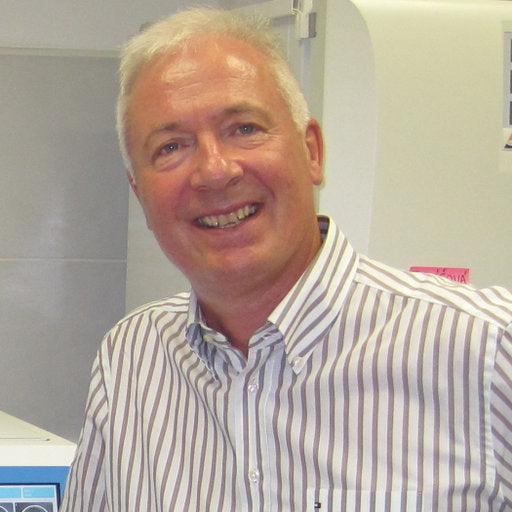 Dr. Dara Berger
Dara S. Berger has been in the field of reproductive medicine since 2009, and an IVF laboratory director since 2014. Dr. Berger is currently the laboratory director at the University of Pennsylvania's clinical IVF program, Penn Fertility Care. She directs the embryology, andrology and endocrinology laboratories. She also performs all aspects of clinical embryology. Dr. Berger is the offsite IVF laboratory director at UNC Fertility. She holds a High Complexity Laboratory Director certificate from the American Board of Bioanalysis. In addition to her qualifications as laboratory director and clinical embryologist, she has extensive reproductive biology research experience. After receiving her Ph.D. from the University of Pittsburgh in human genetics, she completed a postdoctoral fellowship at the Cleveland Clinic Foundation. Since that time she continued her passion for research by participating in projects at the Albert Einstein College of Medicine while in New York, at UNC in North Carolina, and most recently at Penn Fertility Care in Pennsylvania. Both Penn and UNC have active academic IVF programs and Dr. Berger currently teaches REI fellows and medical students at both. She is always interested in participating in translational research and teaching opportunities.
Dr. Alison Campbell
Alison Campbell is the Group Director of Embryology at CARE Fertility, where she leads 12 embryology laboratories and a team of 80 Scientists, in the UK and Ireland. Alison has around 25 years experience in the field in Reproductive Medicine. Alison has played a key role in establishing and integrating new laboratories. Her current role involves driving standards, best practice and leading research and development across the CARE group. Alison is an experienced Clinical Embryologist, a Diplomate of the Royal College of Pathologists, a member of the Alpha Scientists in Assisted Reproduction Executive Board and a member of ARCS and ESHRE.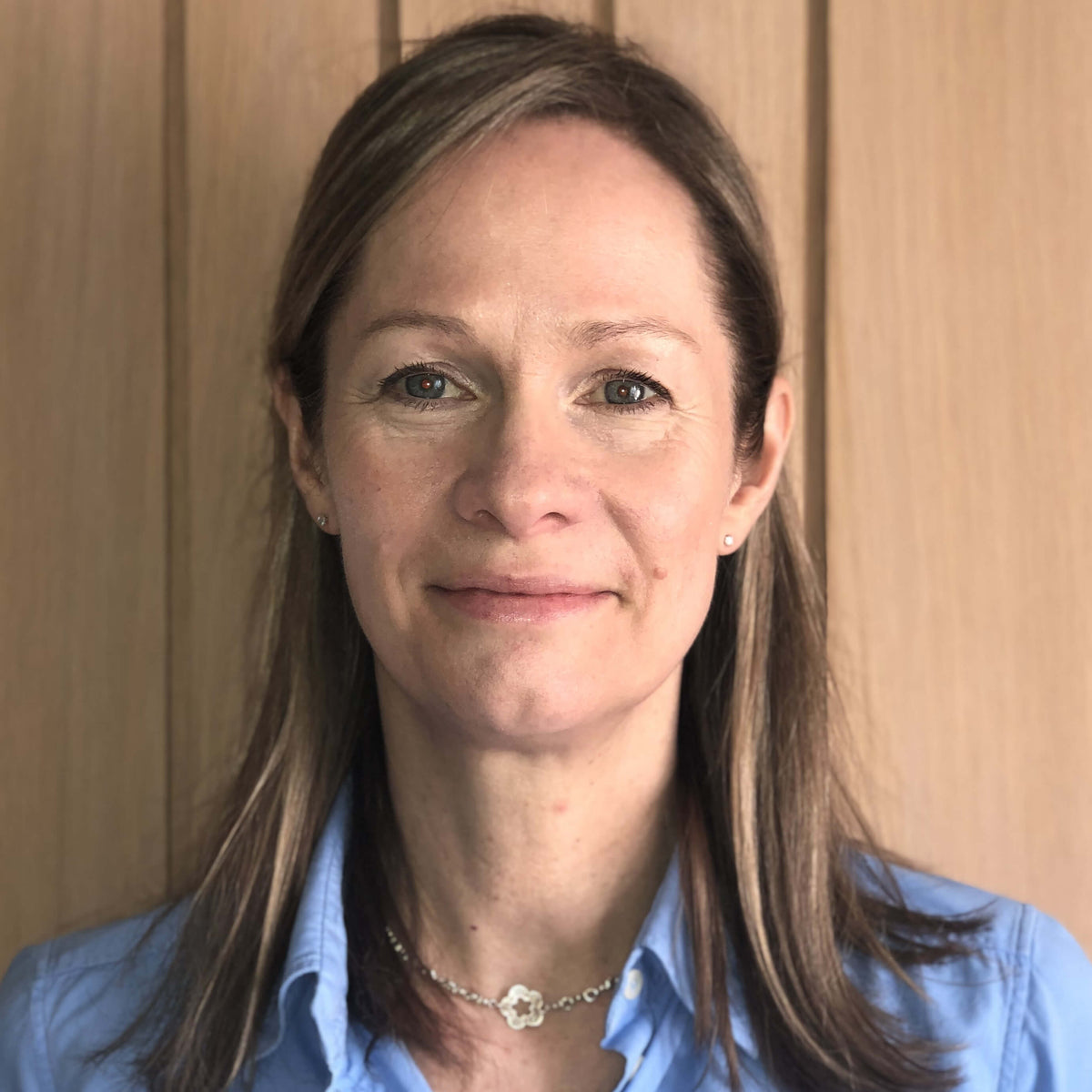 Dr. Alison Bartolucci
Alison is the Director of Laboratory Operations at the Center for Advanced Reproductive Services at the University of Connecticut. Prior to becoming a "UCONN Husky" in 2012, she started her embryology career in 1999 at Brigham and Women's Hospital in Boston and then at Fertility Centers of New England in Reading, MA. Alison obtained a Master's of Science degree in Clinical Embryology and Andrology from Eastern Virginia Medical School in 2005 and returned to EVMS almost 15 years later where she received her PhD in Clinical Reproductive Sciences in November 2019. Under the mentorship of some of the "greats" in our field, Alison has acquired a distinct interest for oocyte and somatic cell communication, embryo morphology, and optimizing quality in the clinical IVF lab. 
Alison is a member of the American Society for Reproductive Medicine and the New England Fertility Society and served on the SART executive council as the SRBT laboratory representative from 2014-2017. She has been an invited speaker at multiple conferences across the country, presenting on topics involved in improving laboratory outcomes and strategies for monitoring key performance indicators in the laboratory. She has first and co-authored multiple peer reviewed articles on embryo morphology predictors of embryo potential and most recently published work performed for her thesis on microRNA-21 in human cumulus cells. 
Kelly Ketterson