Cloning- an Assisted Reproductive Technology That Works for the Preservation of Endangered Species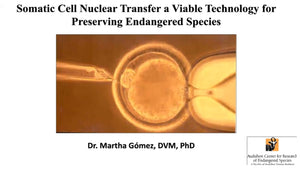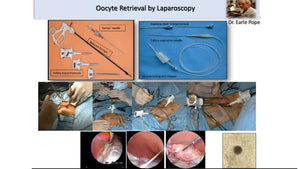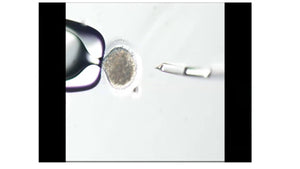 Session 67: Cloning- an Assisted Reproductive Technology That Works for the Preservation of Endangered Species

Tuesday 8th June, 2021. 3PM EST/ 8PM GMT / 9PM CET


DR. MARTHA GOMEZ
Dr. Martha Gomez is an embryologist at University of California San Francisco, department of Obstetric, Gynecology & Reproductive Sciences in the laboratory of Dr. Susan Fisher  in charge on developing GMP human Embryonic Stem Cells from vitrified human embryos
She graduated from the School of Veterinary Medicine at the University of La Salle, received her Ph.D. from the University of Sydney and a Post-doctoral fellowship at Louisiana State University. Her Ph.D. dissertation and Post-doctoral experiences were based on the understanding of cellular factors affecting fertilization of in vitro matured sheep and cat oocytes and the production of lambs and domestic cats by using the intracytoplasmic sperm injection technology.

Dr. Gomez has thirty years of work experience in the production of embryos and live
offspring of several mammalian species. Her research has been focused on the
understanding the cellular and molecular mechanisms of nuclear reprogramming, and how cloning can be applied to the preservation of endangered species. Her work has resulted in the birth of healthy wild cloned cats. She has also produced live domestic cats by using different assisted reproductive technologies like in vitro fertilization, oocyte and embryo vitrification, cloning, and more recently by using the new CRISPR technology.

Her research has been also focused on understanding the events that regulate pluripotency in embryonic stem cells and testing if domestic animal recipients can restore spermatogenesis after transplantation of spermatogonial stem cells from another individual from the same or different species. She has hold positions as scientist at the Audubon Nature Institute, and San Diego Zoo and
held academic appointments at Louisiana State University and Colombian National University, and as a visiting scientist at the South Australian Research Development Institute, the National Stem Cell Bank, Principe Felipe Research Center in Spain, and as assistant professor to the University of Concepcion in Chile. Recently, she has joined the University of California San Francisco (UCSF).

She has published over 40 articles in international peer reviewed journals. She is a member of international research societies, has served on the editorial board of an international journal, and is a reviewer for several scientific journals.